Stephanie J. Tobin
My research examines the psychology of social media use. In particular, I am interested in activities and experiences that promote and threaten belonging and well-being, and factors related to social media addiction. I have found that a lack of active participation and feedback on Facebook can threaten belonging needs, and that larger ostracising groups pose a greater threat. I am currently investigating how sharing photographs of close others on social networking sites affects emotions and belonging needs.
Primary Interests:
Emotion, Mood, Affect
Internet and Virtual Psychology
Interpersonal Processes
Life Satisfaction, Well-Being
Social Cognition
Note from the Network: The holder of this profile has certified having all necessary rights, licenses, and authorization to post the files listed below. Visitors are welcome to copy or use any files for noncommercial or journalistic purposes provided they credit the profile holder and cite this page as the source.
Image Gallery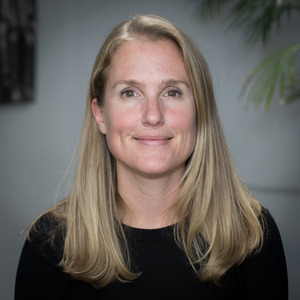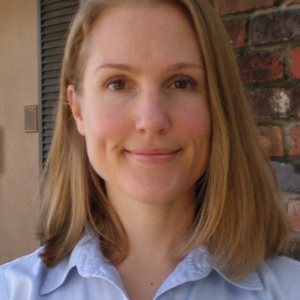 Journal Articles:
Other Publications:
Weary, G., Tobin, S. J., & Edwards, J. A. (2010). The causal uncertainty model revisited. In R. M. Arkin, K. C. Oleson, & P. J. Carroll (Eds.), Handbook of the Uncertain Self (pp. 78-100). New York: Psychology Press.
Courses Taught:
Research Methods/Statistics
Social Psychology
Stephanie J. Tobin
School of Psychology
1100 Nudgee Road
Australian Catholic University
Banyo, QLD 4014
Australia